The Company 4TechCare is the result of a plurality of Human experiences in the Medical and Well-Being fields
Positioned around the Patient its activity is defined by the research and creation of solutions enhancing Life quality as well as facilitating medical treatments.
The solutions proposed by 4TechCare will rely on software applications, cell applications, coaching solutions, …, depending on the needs expressed by the different stakeholders.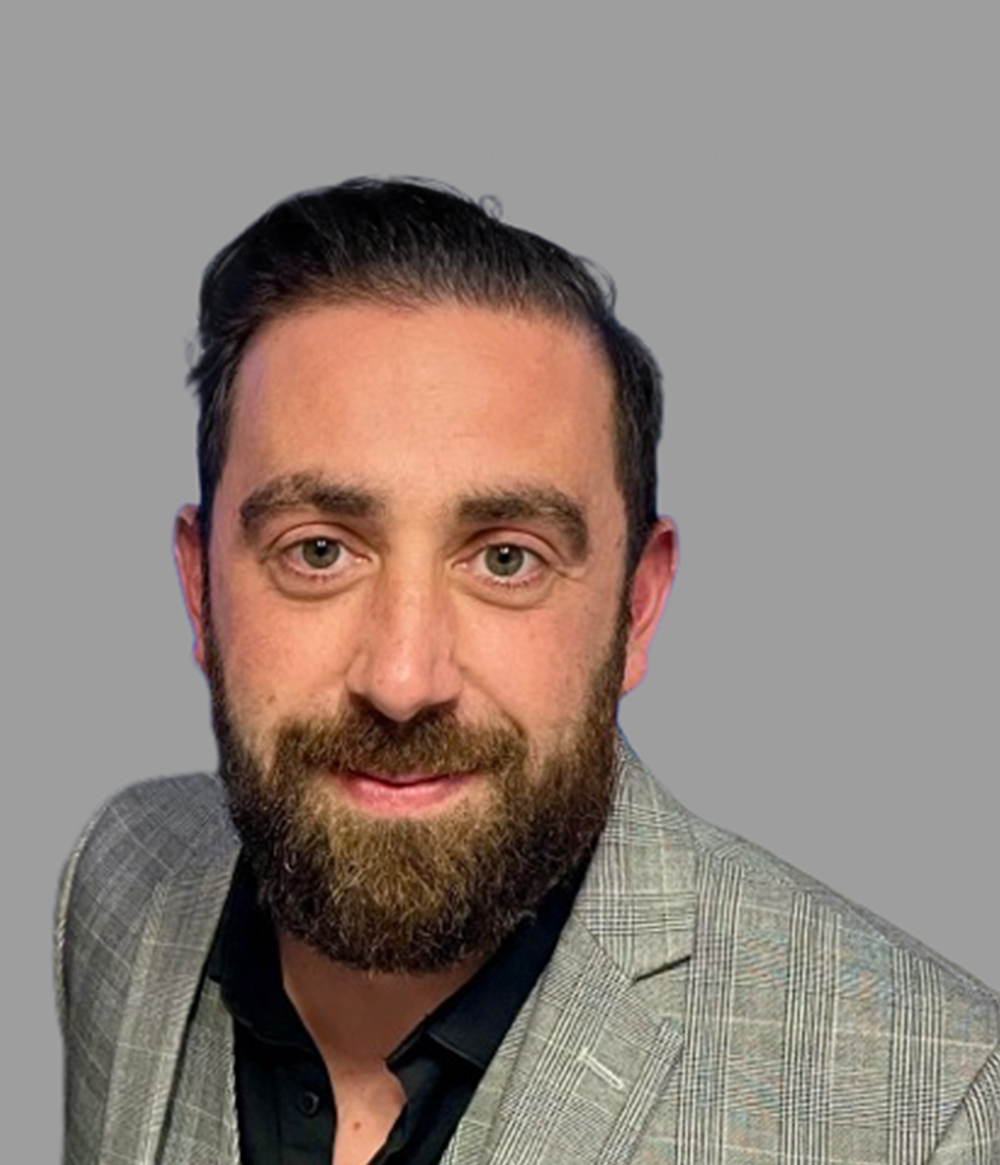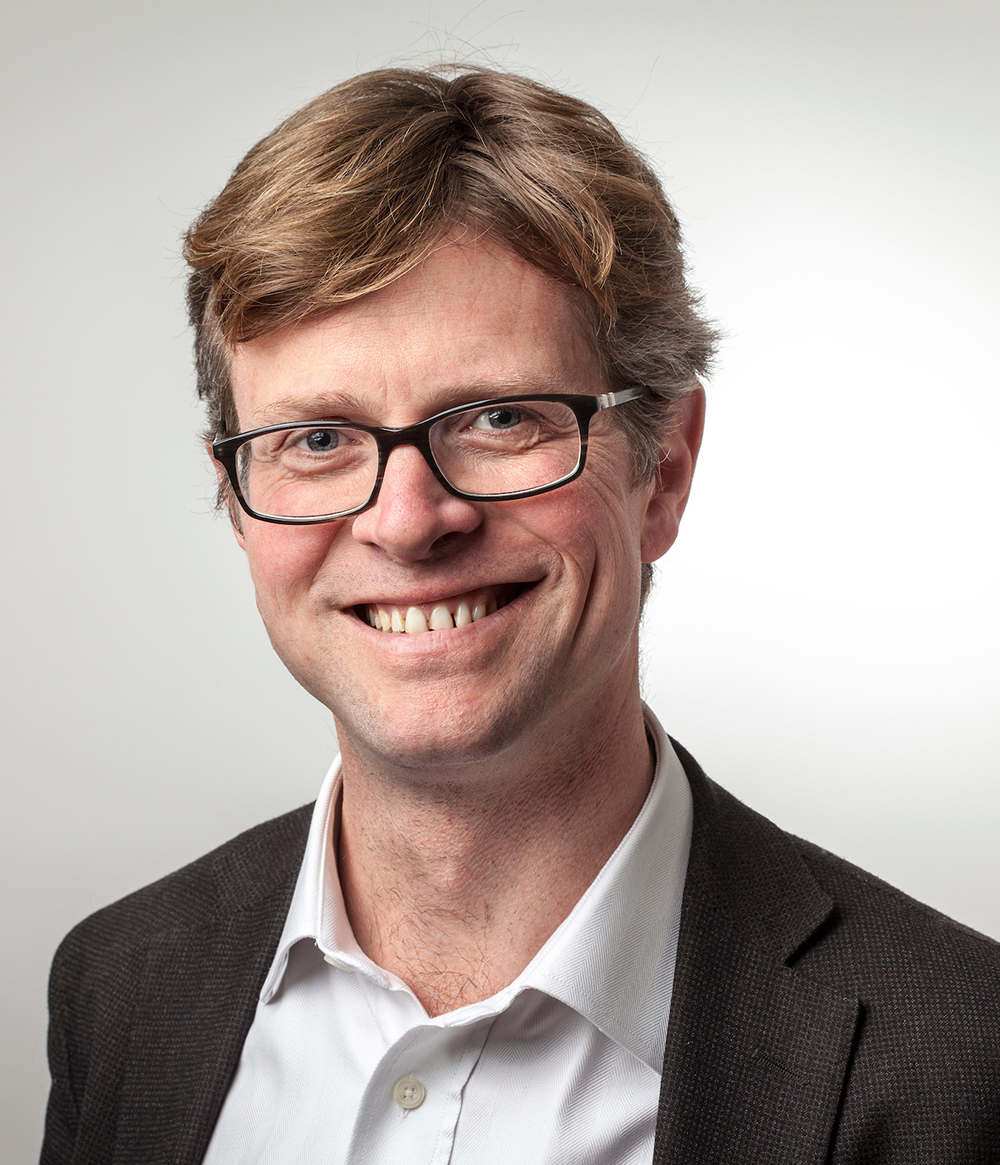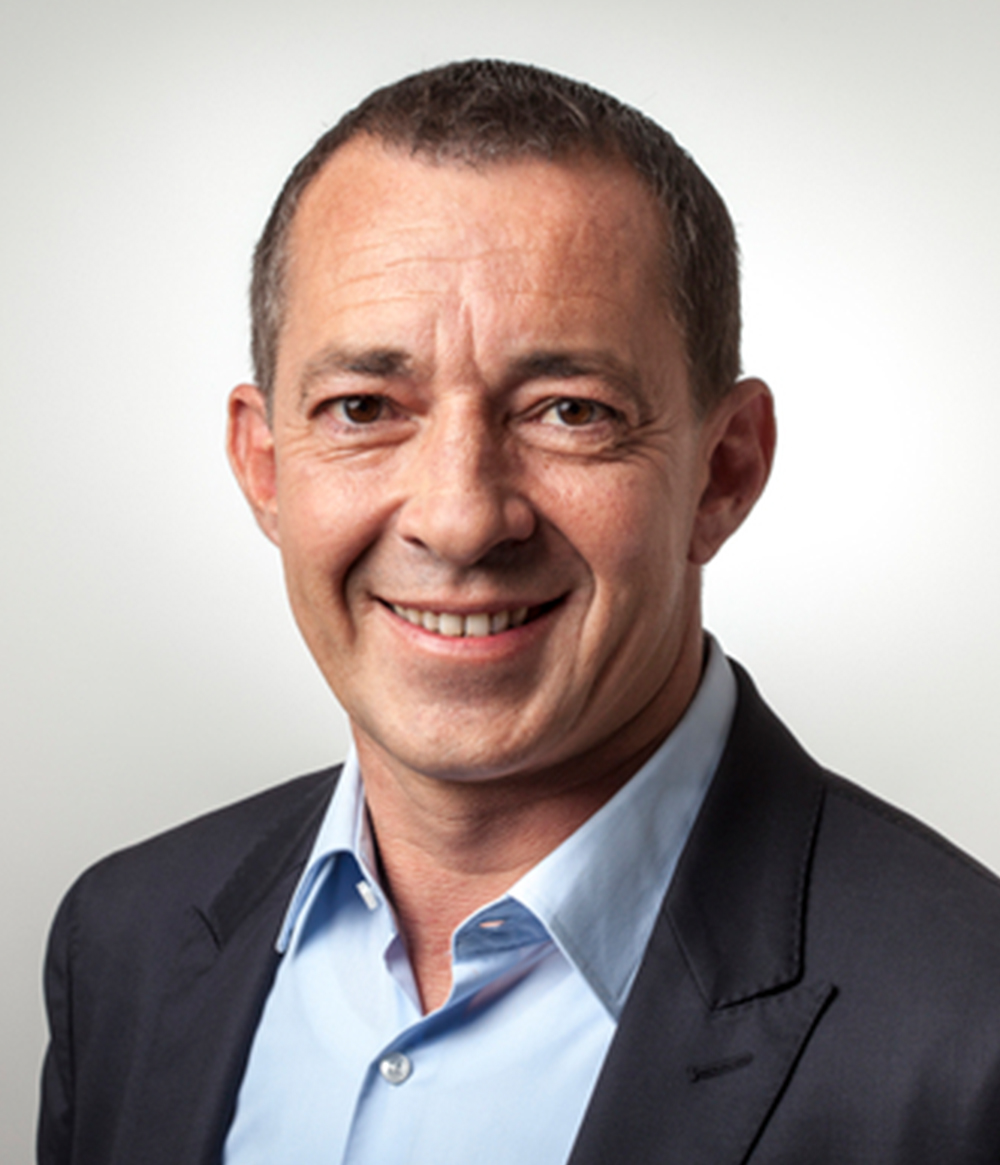 François Galzin
Chief Research and Strategy Officer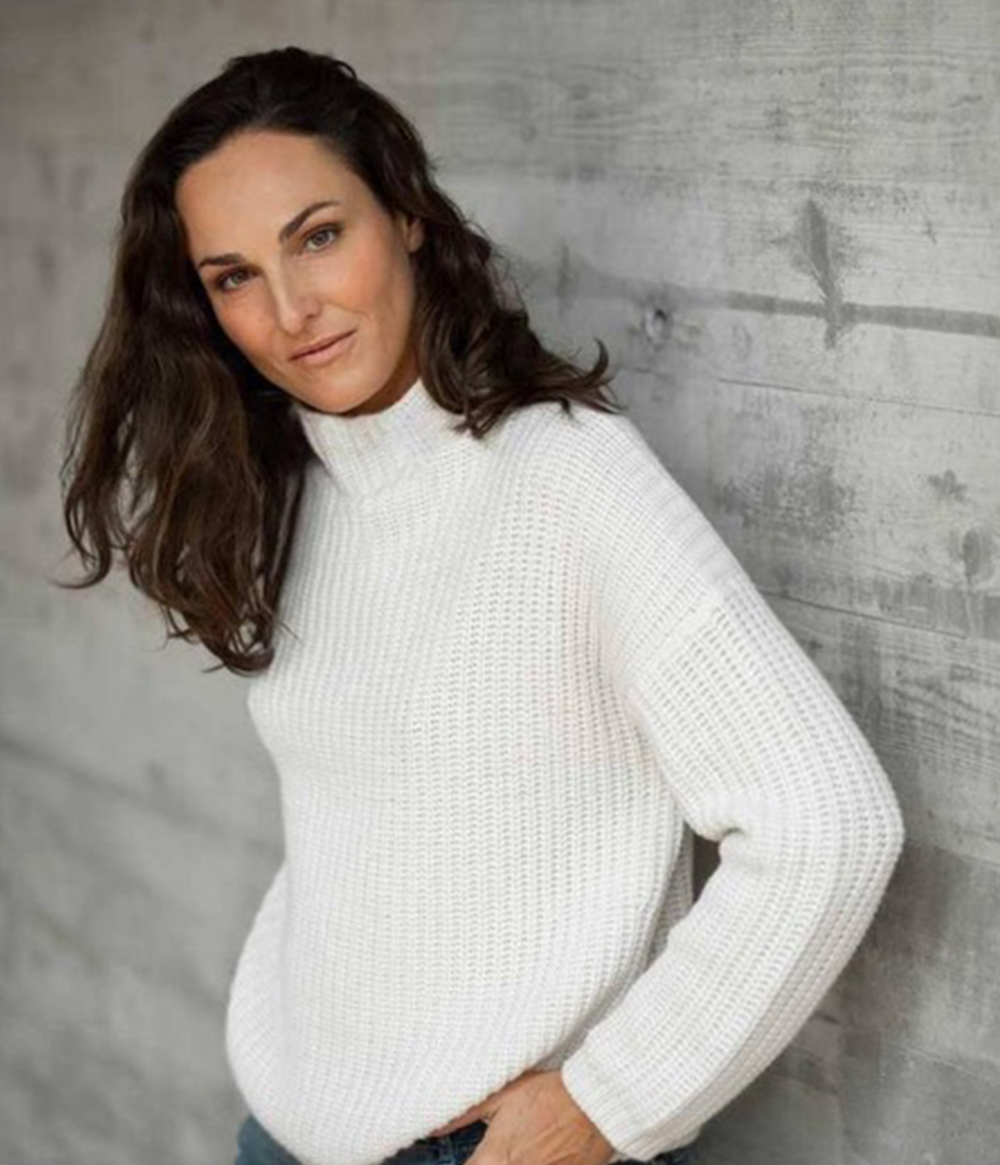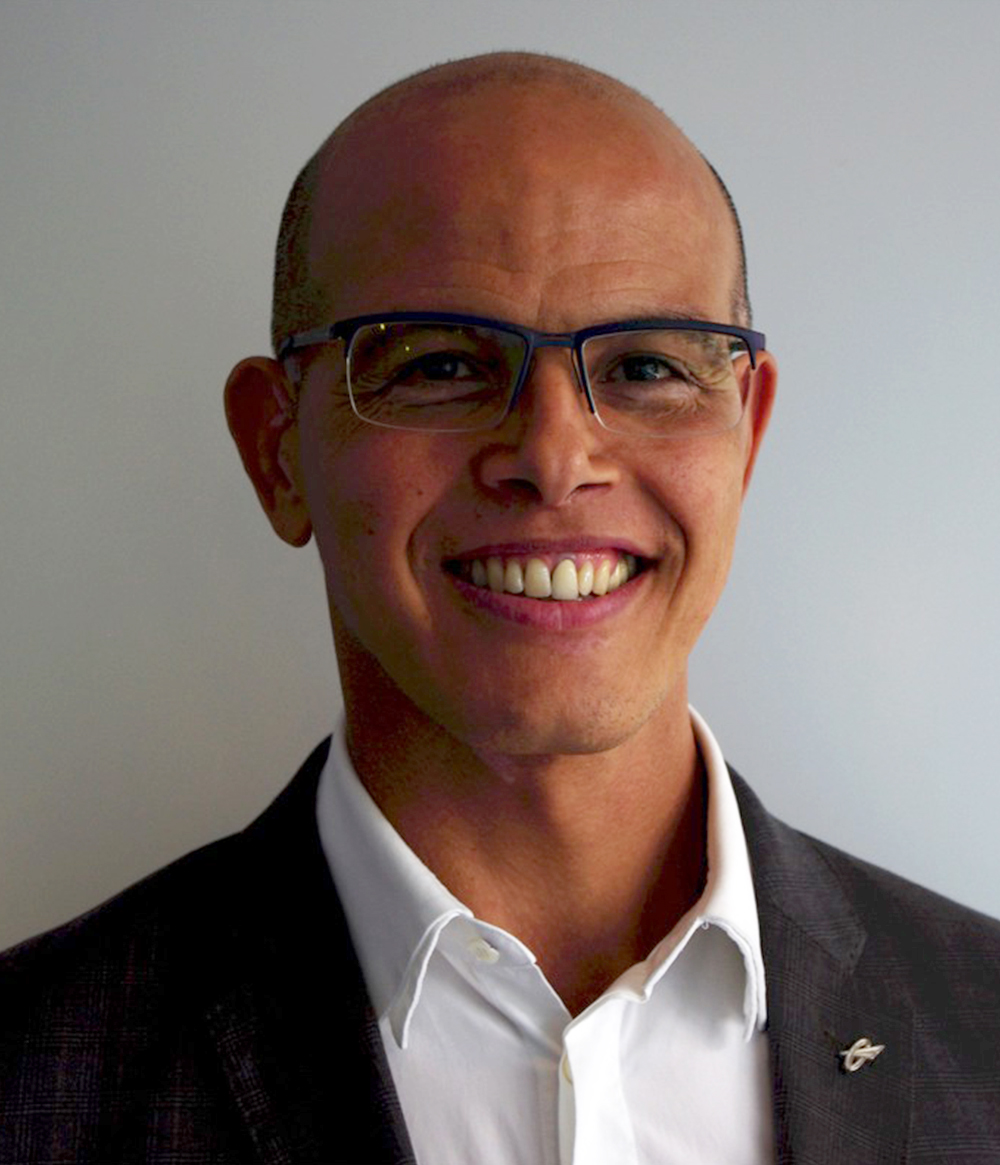 Venez découvir nos projets

Place all its competences and skills at the Patient service in a way of constant amelioration of the Patient Care as well as equal access to Care for everybody

With its strong advances in Research and Development, 4Techcare adapts its solutions for permanent Well-Being improvement.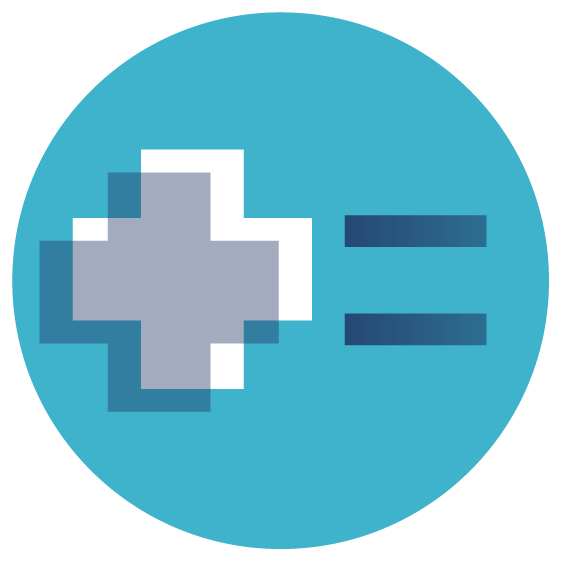 Equal Access to care for everybody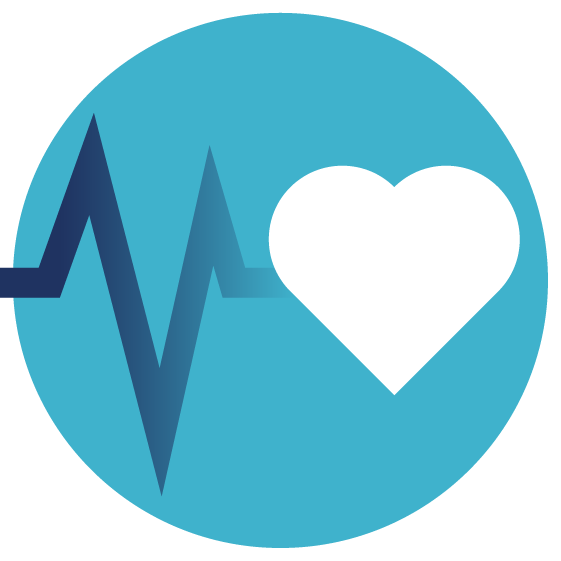 Improvement of life quality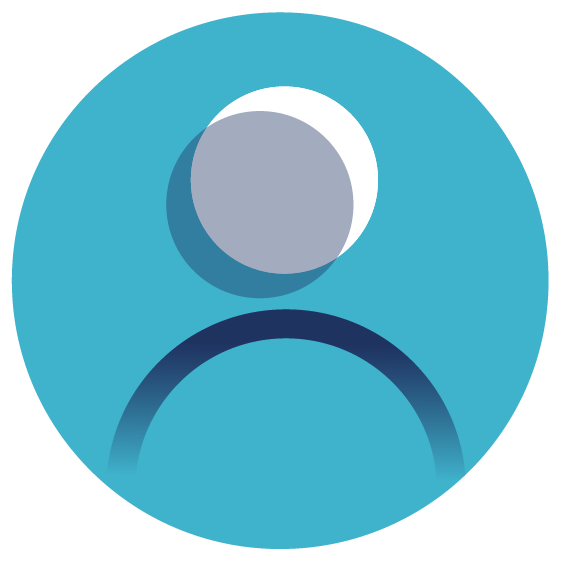 Facilitating patient care

For any further information concerning our products and innovations, or in case of any request linked to your development projects, do not hesitate to contact 4Techcare team filling the form below, or directly by email at the following address: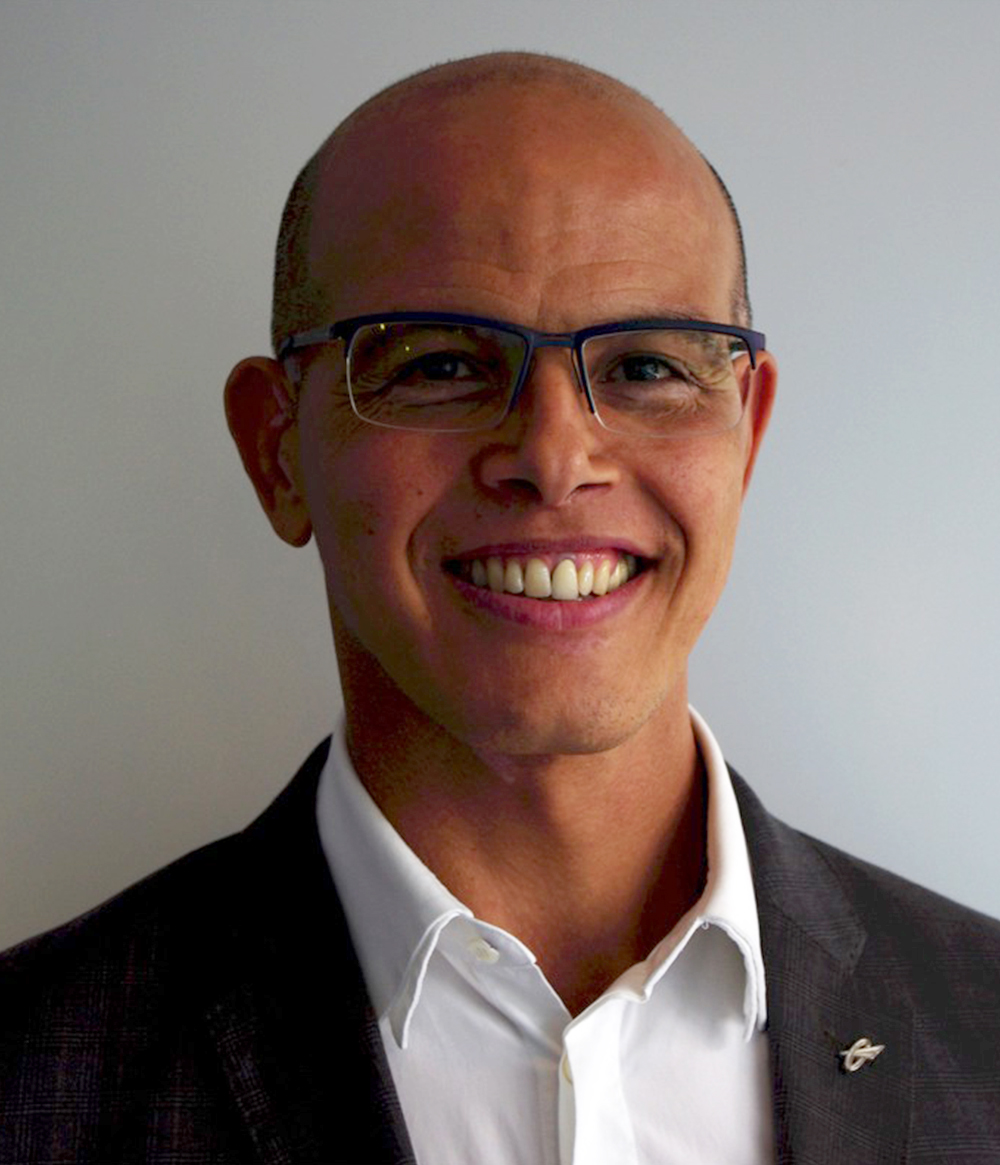 After more than 30 years of experience and commercial success in the fields of healthcare and technology business management, notably in the sector of software development, Hocine recently orientated towards the multicultural team management and complex "turn-key" projects.
Specialist of the commercial and strategic approach, by his nature communicating skills, he developed numerous contacts in Europe, Africa and Middle-East, notably with distribution channels and scientific communities.
Having considered the ambitious project carried by 4Techcare, he decided to join the team as Chief Commercial Officer.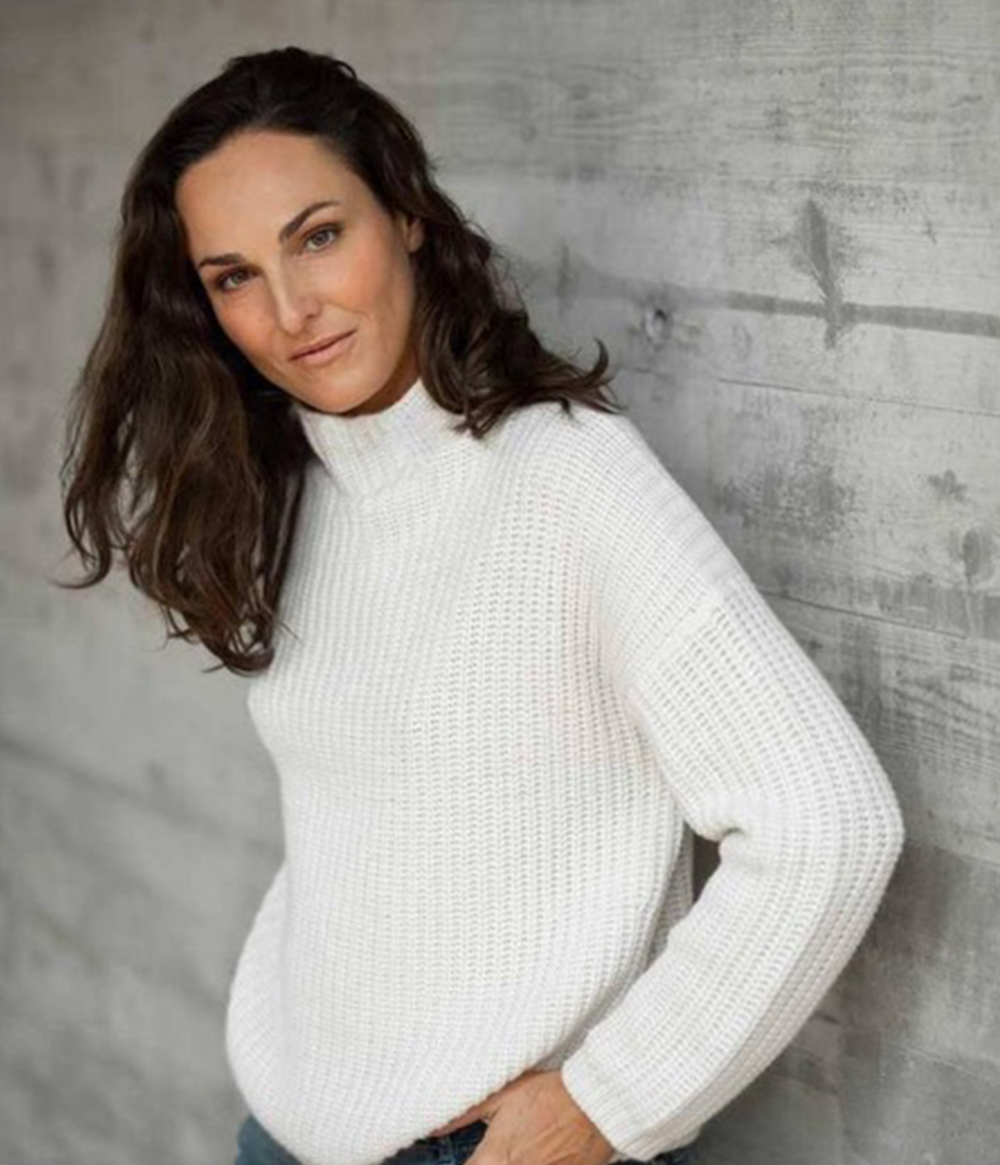 As a therapist for more than 15 years Aude is assisting all wishing ones towards a better personal understanding of potentials and ressources.
Her fields of expertise and the tools she is using for practising (Quantum waking dream, Eriksonian hypnosis, psycho-genealogy, biological decoding, inner child working, emotional harmonization, Mirindra Fo, Reiki) will allow anybody to provide more consciousness and free oneself for the more confidence independently.
Aude decided to be part of the Team 4Techcare in order for any person & patient to find the easiest way of becoming actor and co-creator of their cure adapting for each of them easy and efficient therapeutic tools facilitating for All a better Well Being.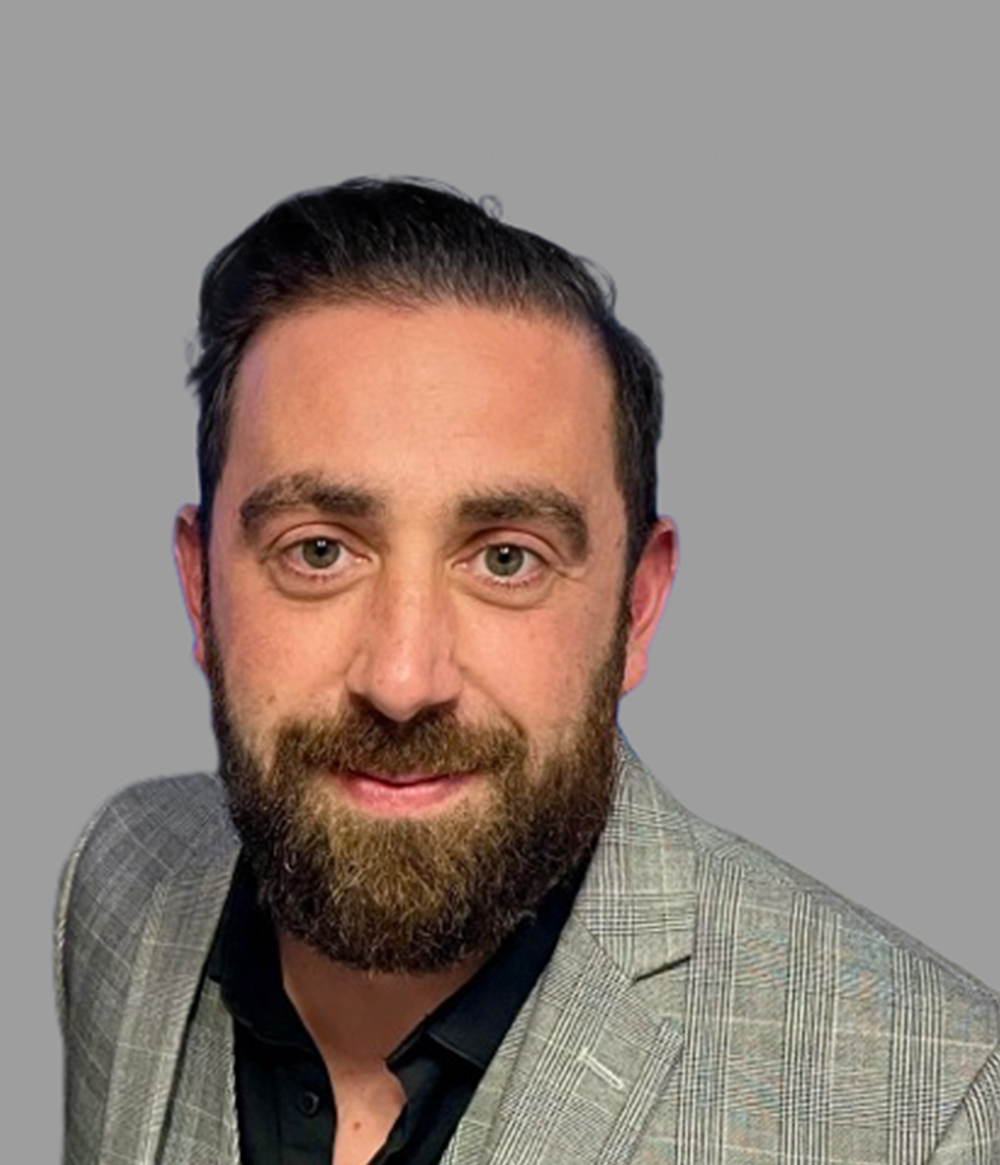 Autodidact and "jack of all trades" Rémy developed strong competences and skills in various fields such as teams & companies management, financial & commercial strategy, marketing and supply chain. He assisted for 18 years two agri-food leaders in their respective domains: Nestlé and Pomona Groups.
Strong of this course which allowed him to obtaining a « Macro » view of the companies Management and strategy he decided to launch his own activity for assisting strong potential companies providing the appropriate methods and tools for best Business growth.
It is within this context that he met Aude, Gordon François and Hocine. Their complementary and different profiles decided him to found 4Techcare a MedTech company of which goal is to enhance the more persons quality of life.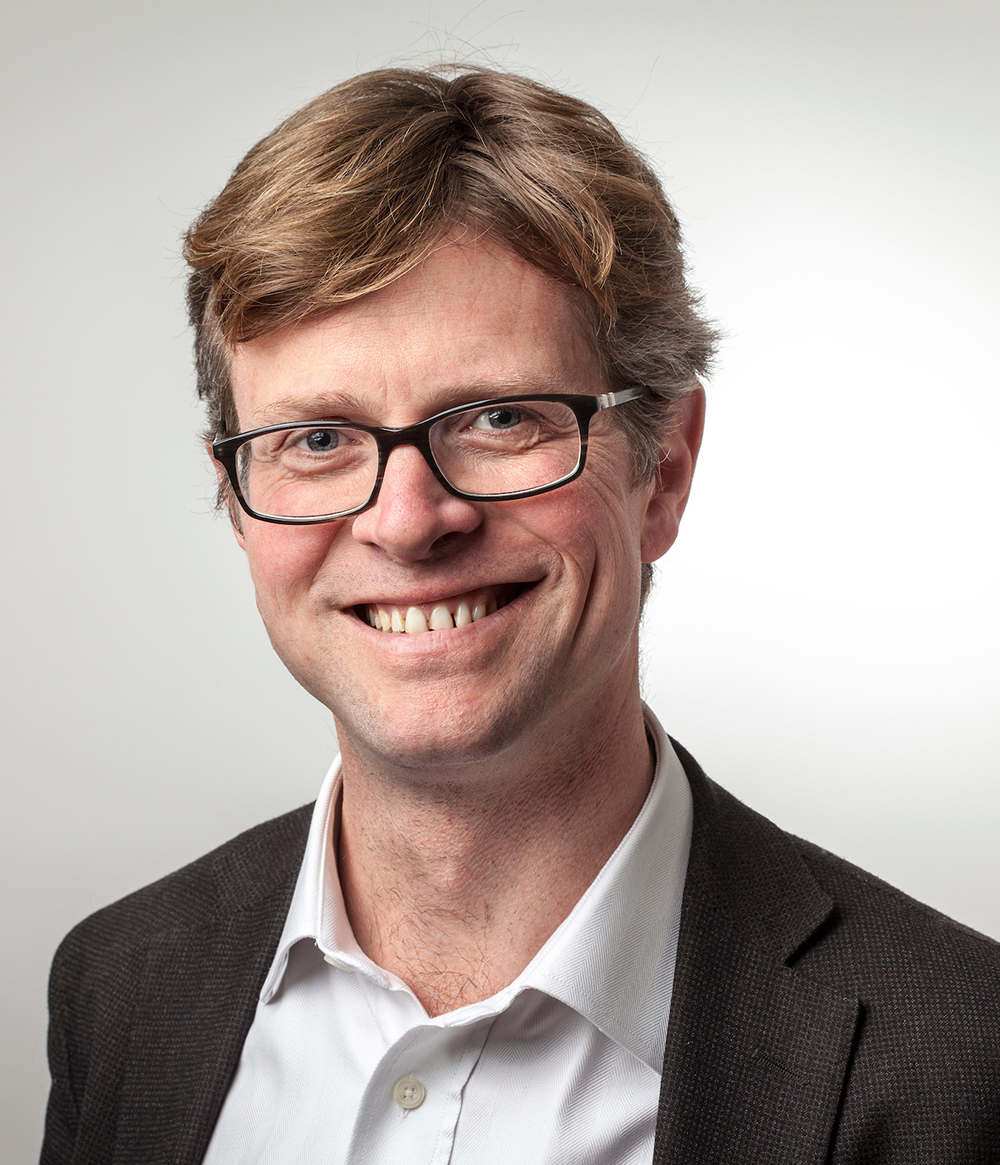 British & French National and former business lawyer registered at the Paris Bar where he took the oath in 2001, Gordon decided to change his professional path in 2015 to orientate towards the Medical field precisely in the activity of Radiation Therapy, notably at International with a strong presence in the United-States.
Beyond his initial background and legal skills for the last 10 years Gordon has developed and acquired strong competences in the administrative, financial, commercial and regulatory fields.
It is this transversal vision of the company management which decided Gordon to join the founders team 4Techcare as Managing Director.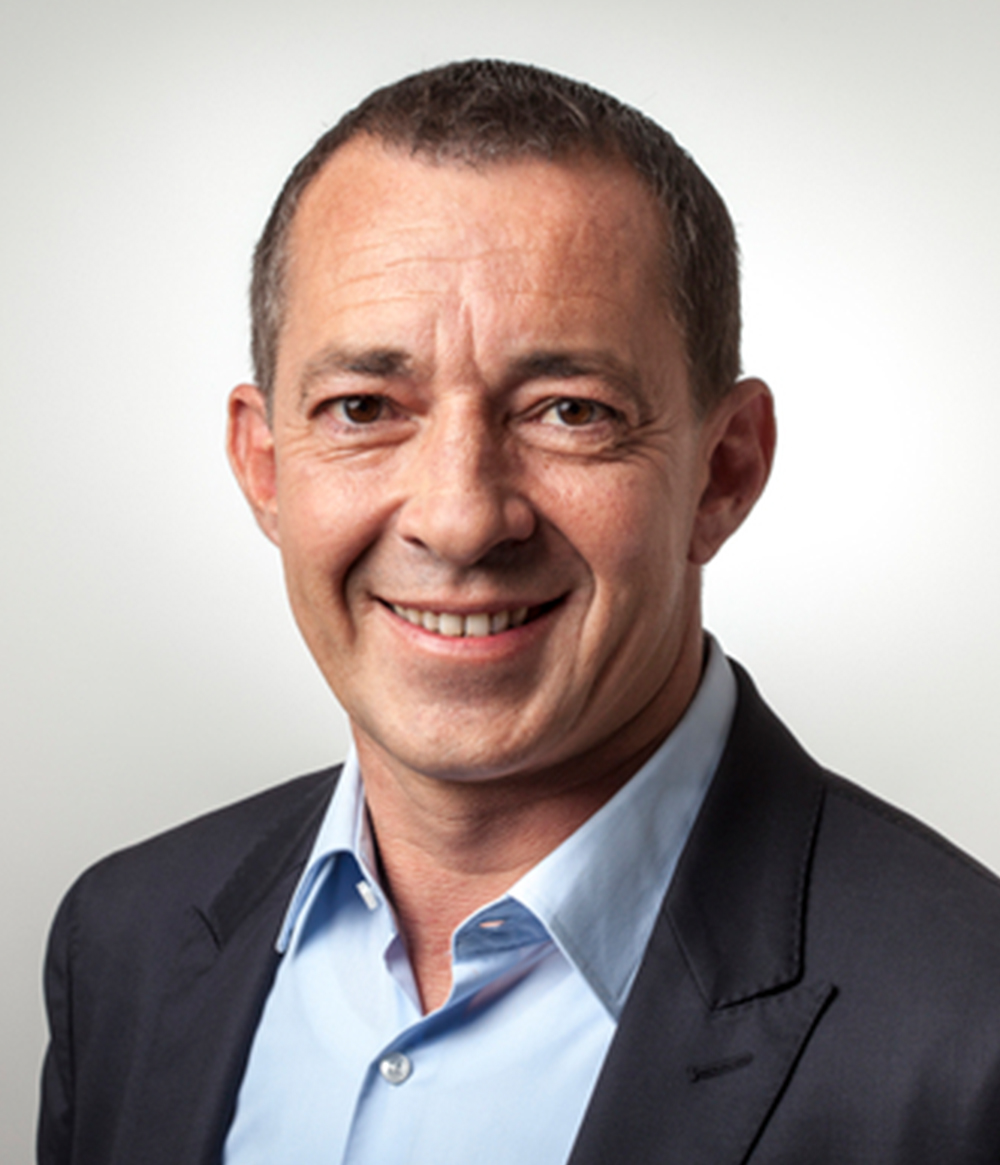 Chief Research and Strategy Officer
After 25 years of practicing in the fields of respiratory physiology and Medical devices, notably in respiratory motion management in Imaging and Radiation Therapy, François joined the Team 4Techcare and is actively participating to the research and innovation programs led by the Company.
With strong experience and know-how in the Medical sector, François developed an important national and international network with regard to both technical and commercial aspects.
It is within this context that François met his Partners at 4Techcare and decided to engage with this essential mission of Research and Development.